Thanks for subscribing to the Dream Studies newsletter– your premier source for dream studies, consciousness research and holistic sleep research.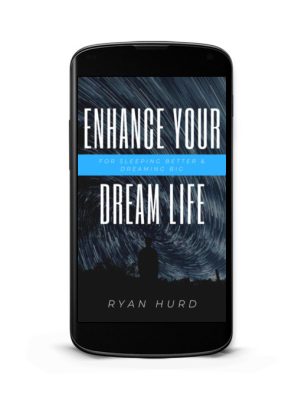 And as promised, here's where to get your instant download of my ebook Enhance your Dream Life.
Download ePub (for all screen readers including mobile)
Download PDF (a print-friendly version, also good for tablets).
You may also want to check your inbox in a few minutes to see my welcome email.
Add me as a contact to make sure you get my future emails, which will include my latest blog posts, opportunities to participate in real dream research, as well as special content I don't share on the public blog.
Yours,
Ryan Hurd