I've got the AC running, I'm wearing flip flops and already had my first case of poison ivy. So even though we're 2 weeks away from the solstice, it's summer in my book.
Might as well be summer!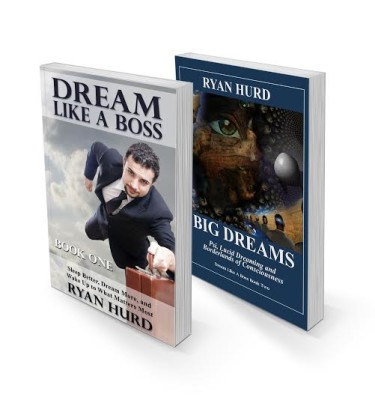 Until June 11th, there's a 50% off sale on all my ebooks and digital dream gear, including the Lucid Immersion Blueprint, Sleep Paralysis Kit and the Dream like a Boss series.
I run a sale only a couple times a year — the last one was in January — so now's the chance to get my highly acclaimed ebooks for real cheap.
What's more, when you buy an ebook or kit from my store, you get multiple ebook types (kindle, iBooks, epub) and most of the ebooks have kick ass bonuses too, such as audio files, exclusive expert interviews and practical worksheets.
Here's the link to browse Dream Studies Press.
Sale ends Saturday June 11th. Happy summer!