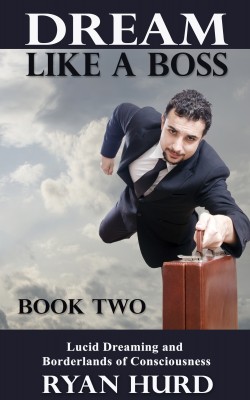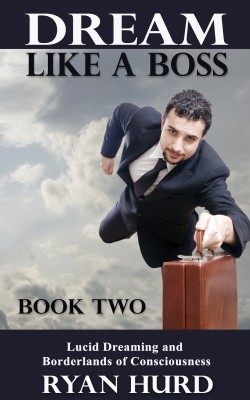 And I promise to keep your email confidential, always.
You should get a confirmation email in your inbox shortly. You'll need to click the link in the email to get my updates.
 If you change your mind, or want to unsubscribe, you can do so at any time by clicking on the unsubscribe link at the bottom of my emails.
So, in the meantime, this is awkward, but
have you checked out my dream studies blog yet?
And are you following me on Facebook and Twitter?