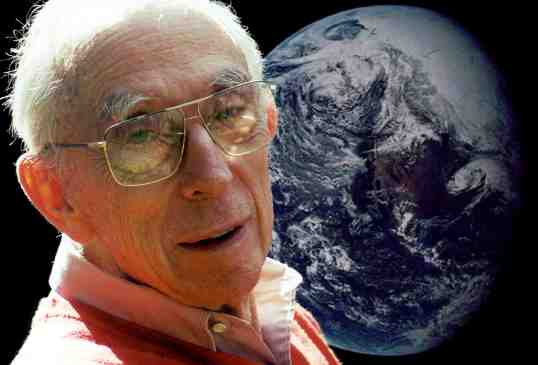 Montague Ullman passed away on June 7, 2008. He was 92. I had the chance to see him speak two years ago in Boston, and was delighted to see how engaged Ullman still was with the dream studies community – a community that he is largely responsible for building.
Teacher of notable psi researcher Stanley Krippner, Ullman established one of the first dream laboratories at the Maimonides Medical Center in New York. Ullman and colleagues focused on dream telepathy amongst other mysteries. Later in his career, Ullman was the first to discuss the implications of the new physics (ie non-locality, implicit order, etc) on cognition theories and dream research.
Ullman's work laid the groundwork for the modern dream studies movement, and my generation is indebted to his tireless service and brilliant theoretical work.
Here's a recent paper of Montague Ullman"s that captures the breadth and depth of his contribution to psychology.