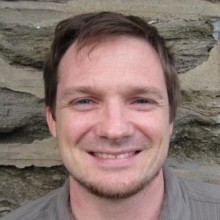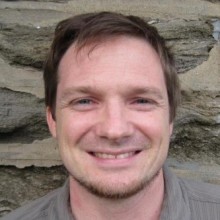 I'm Ryan Hurd — welcome to my distillation of Dream Studies – a blend of dream education and consciousness studies. I started this blog in 2007 to fill a need on the web for reliable and expert information about dream science, especially lucid dreaming, nightmares, and related altered states of consciousness.
As the site has grown, I have become more interested in providing easy ways for readers to develop their own good dreaming habits.
Most recently, I have been focusing on the topics of sleep health and lucid dreaming. I occasionally stray into other random aspects of consciousness studies, self development, and media criticism.
This site is supported by Dream Studies Press, the multimedia publishing arm of my work. Check out the site for my ebooks, kits and recommended dream-related products.
My Background
I have a MA in Consciousness Studies and a Certificate of Dream Studies. I also have a BA degree specializing in archaeology. I spent the better part of a decade excavating ruins in North America before turning inward to the riches of the mind, which are infinitely more valuable than any buried treasure. Less back aches this way too.
My background has taught me that both views, objective science and self-inquiry, are critical for a more holistic view of Western knowledge to emerge. We need the earth and the sky, and everything in between.
Press and Interviews
To see a list of my upcoming live events and recent interviews, check out my Events page.
Curriculum Vita
For my current academic CV, click here to download the PDF. Currently I am serving as Lecturer in Holistic Studies and Psychology at John F. Kennedy University and Instructor at The Rhine Education Center.
Speaking and Workshops
To book me as a speaker at your college, university or institution, here's my contact page.
My Dream Work
This site isn't for dream interpretation, per se. I've found that offering dream interpretation through comments has not been effective or particularly safe for dreamers. I'm sorry I can't reply to every email about the meaning of a specific dream or nightmare.
Follow me
I am frequently sharing dream and consciousness related news on Twitter and Facebook
A disclaimer
I am not a medical doctor. Information on this website is for educational purposes only.
I am a current member of the International Association for the Study of Dreams, the foremost authority on dream research today, and I abide by their ethics statement.
Magazines, blogs and press I've been featured or quoted in: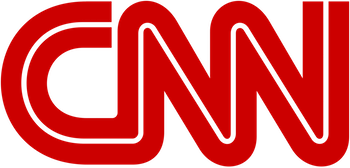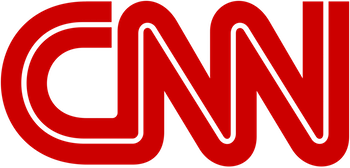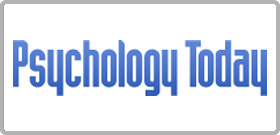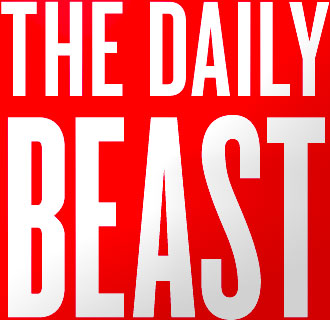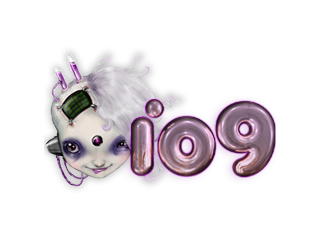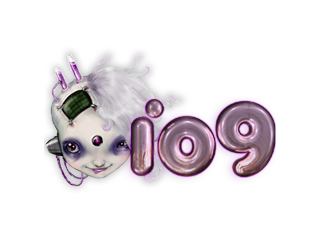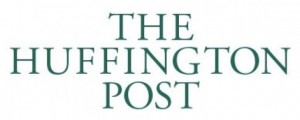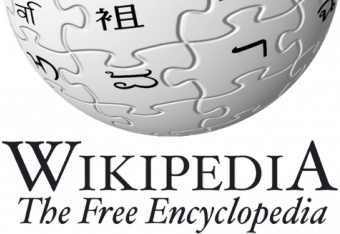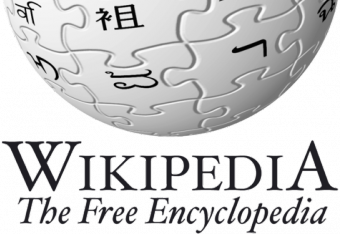 Download my free ebook Enhance your Dream Life
Subscribe to the newsletter and instantly receive my ebook that has helped thousands sleep better and remember more dreams