Happy New Year!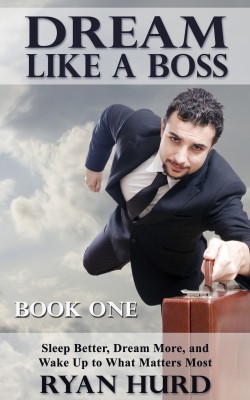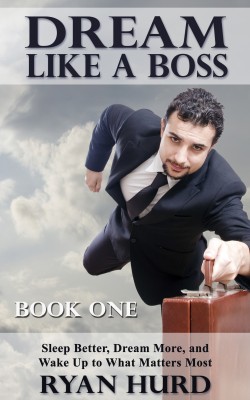 The first volume of new ebook series Dream Like a Boss is now available exclusively on Amazon.
For the first week of the year, you can pick it up at a discounted price too.
In a nutshell, Dream Like a Boss is my introduction to dreamwork: the subtitle of Book One is "Sleep better, dream more, and wake up to what matters best."
This book is for those who prefer their dream studies mixed in with the latest findings in dream research and sleep science. It's also got lots of links to my favorite dreamwork and dream research resources.
Here's the link for the book on Amazon US.
And here's Amazon UK.
By the way, you don't need a Kindle to read this ebook — as there is a free Kindle app for every platform, from PC and Macs to every mobile device and tablet too. Learn more here.
Thanks for all your support and have a refreshingly dreamy new year!