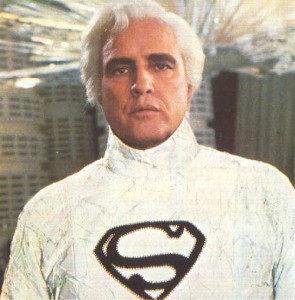 The New York Times just ran a piece about the gaining popularity of "Dream Work" as a way for actors to move deeper into their characters. Apparently Harvey Keitel is all about it, as well as Kate Walsh from Grey's Anatomy.
How does it work? Like the original "Method Acting" that was popularized by passionate performers such as Marlon Brando and Robert DeNiro, dream work encourages actors to delve into their personal histories to uncover intense emotional storms. But instead of rekindling childhood traumas, dream work uses the actors' dreams as the prima materia.
Based on a combination of Jungian psychology and Gestalt therapy, actors work a dream together, each playing different characters in the dream. As the Times noted, Jung once wrote, "The dream is a theater in which the dreamer is himself the scene, the player, the prompter, the author, the producer, the public and the critic."
I have done dream theater before and, despite my initial hesitancy/horror about acting out my dreams in front of people, the experience was transforming and a lot of fun. Once, it was even cathartic.
So I am happy to hear that dreams are actively shaping movies from the inside out, especially since Hollywood is shaping our dreams from the outside in.