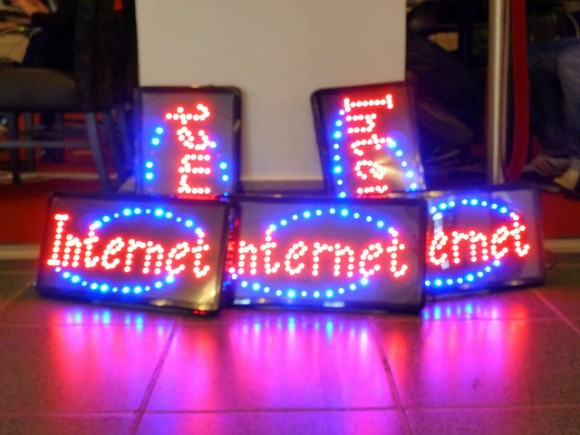 Does viewing pornography affect the dreaming minds of modern men? Given that the Internet is riddled with porn, and given that dreams so often reflect our thoughts, interests and concerns, it shouldn't be a surprise that new research suggests why yes, yes it does.
Sexual content is one of the most common themes for dreams. But contrary to expectation, sexual activity during the day does not seem to relate to higher levels of erotic dreams, according to a new study by Calvin Kai-Ching Yu, a psychologist with Hong Kong Shue Yan University. However, viewing (and masturbating to) pornography may influence the content and character of remembered erotic dreams.
Yu sampled 52 young men from Hong Kong University, and had them complete surveys on their sexual activities, dreams, and  nocturnal emissions (or wet dreams). The aim was to explore how daytime sexual behavior—including viewing pornography and masturbating—correlated with specific dream themes, as well as the prevalence of wet dreams.
"To a certain extent, the content of erotic dreams mirrors daytime sexuality," Yu concludes. 
This finding is right in line with the continuity theory of dreaming. Simply put, we tend to dream about the same stuff we think about, fantasize about and actually do. And because this sample demographic included frequent pornography viewers who by and large are not having much actual sex (less than 40% reported intercourse with a partner on a monthly level), the content of porn fantasies from masturbation was visible in the subjects' dreams.
For example, Yu found that pornography consumption was linked specifically to dreams of female-dominated sex scenes, especially those involving celebrities and female authority figures in uniform such as police officers, doctors, and, of course, female teachers. (This is a student sample group, after all).
This tit-for-tat escalation of imagery and fantasy breaks down when it comes to wet dreams, however. The habit of pornography appears to indirectly dampen nocturnal emissions in men. That is, more porn is associated with more daily releases, and a corresponding drop in wet dreams.
This link may be more familiar in the converse, much to the historically-noted dismay of those who practice total abstinence for religious reasons. Men who do not have sexual release during the day are more likely to be triggered to do so during an erotic dream. Sexual release is a biological need, and it finds a way.
Keep in mind this study is a small sample group, and also used retrospective surveys rather than an experimental design. Clearly, the associations between pornography, sexual activity, and dreams still needs further research to be, uh, teased out.
Reference:
Yu, Calvin Kai-Ching (2012). Pornography consumption and sexual behaviors as correlates of erotic dreams and nocturnal emissions.
Dreaming, 22(4), Dec 2012
, 230-239.
Image:
Internet
,
2011 by hdzimmermann (CC).