Posted by Ryan Hurd on May 11, 2013 | 9 Comments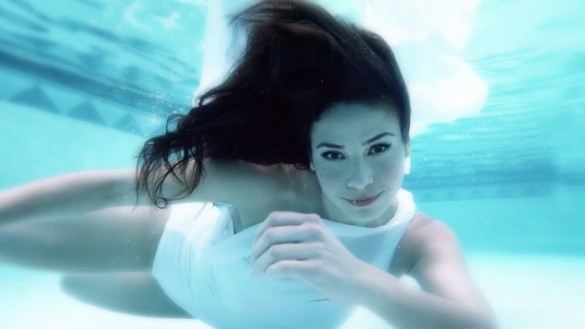 Two new milk advertisements by the dairy industry have been making their rounds on American television. Both ads suggest that drinking a glass of milk before bed will prevent awakenings in sleep and give you better dreams. Unfortunately, the evidence for a good night's sleep thanks to a glass of milk is a little thin.
Or should I say skim?