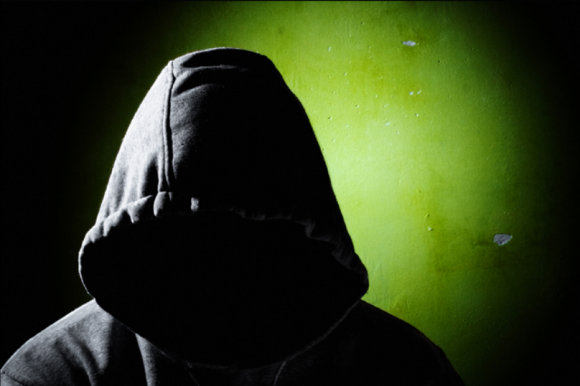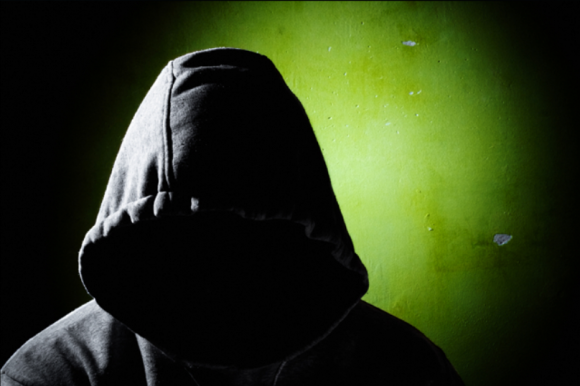 If you've ever woke up and realized you can't move, or you find yourself sat upon by some foul hag or monster with bad teeth and worse breath, you've experienced sleep paralysis. Many sufferers stay up all night to prevent another terrifying episode. Some also find themselves eating a midnight meal, or having a night cap, to calm the fear so sleep comes again. Ironically, these typical ways of coping only increase the likelihood of another encounter.
Instead, you can prevent attacks by reducing stress and getting enough quality sleep at regular intervals.  This is more easily said that done, isn't it? Here's my top 10 ways of preventing sleep paralysis naturally, so you can get on with your life.
10 Ways to Lessen Sleep Paralysis
Sleep on your side, not your back. The supine position is asking for sleep paralysis, especially if you've woken up and are going back to sleep. Try the trick that works for sleep apnea sufferers: place a tennis ball in the pocket of your pajamas to prevent middle-of-the-night roll-overs.
No more night caps or heavy meals before sleep. Alcohol can help you fall asleep, but it also disrupts the sleep cycle. Heavy meals (fats, proteins and sugars) also disrupt sleep.
Drink herbal tea or a glass of milk instead. Herbals teas like chamomile, lemon balm, and passion flower gently relax the mind. Milk, or a small cottage cheese snack, contains casein proteins that increases melatonin levels.
Wind down before sleep. Give yourself an hour of relaxing time before bed, with soothing music, candles, and/or  your favorite book (especially a book that brings you joy and comfort).
Turn off electronics too. Watching TV, playing video games, and texting before bed is linked with greater sleep disruption.
Reduce or eliminate caffeine in your diet. Everyone knows it can impede sleep, but caffeine—and withdrawal—also increase anxiety.
Get more sleep. One of the greatest predictors of isolated sleep paralysis (those who don't have narcolepsy or sleep apnea) is sleep debt. If you aren't getting more than seven hours of sleep throughout the 24 hour day, chances are you are in sleep debt. In particular, REM sleep deprivation increases the chances, and it's REM sleep that usually takes the hit when we get six or less hours sleep a night.
Stick with it. However you sleep—all at once in the night, or a long lay down at night with a shorter nap during the day—stick your sleep schedule.  Your circadian rhythm will thank you, and your stress levels will plummet.
Try meditation. A simple breathing mediation of watching the breath is one of the fastest and most effective ways of reducing general anxiety without medication. Recent studies suggest the effects of meditation can be seen in the brain within a couple weeks. The brain is plastic, but we have to train it.
Journal your nightmares. It may seem counter-intuitive, but journaling your sleep paralysis nightmares can give you psychological distance. Date your entries and give each one a title. Over time, these valuable reports can help you see patterns regarding when you're most likely to have SP (seasonally, weekly, menstrual, work-related etc). This record will also be a great clue to learning about what works during the sleep paralysis encounter in terms of waking up, losing your fear, and even facing the uncanny attacker.
I have suffered from sleep paralysis since I was a teen, and learned slowly how to prevent SP, and even encourage it when I want.
 Interested in Managing your Sleep Paralysis?
Download my free ebook the Sleep Paralysis Report and learn the basics of understanding sleep paralysis and getting better sleep.
Download the Sleep Paralysis Report and Get Better Sleep Tonight!