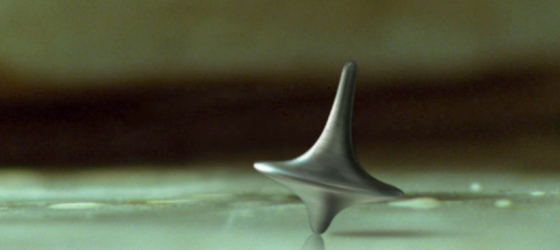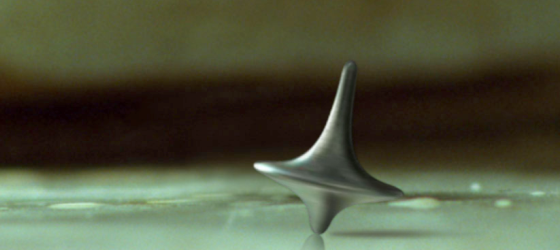 I'm compelled to share this video by biologists Mitchell Moffit and Gregory Brown, founders of ASAP science.. it's just a fun review of what we know, and what we don't, about the science of dreams.
Plus it explains the results of recent research into tapping other people's dreams, a la Inception. Enjoy!
Here's the link to the video (s0rry the embed was breaking my site. I'll put it back up later).
This is solid stuff, but three points made me raise an eyebrow.
1. Dreams are seemingly random. The video mentioned how dreams bring us "the most incredible, bizarre, and seemingly random storylines." I love the enthusiasm of the narrators, but, as Kelly Bulkeley has recently written about for the Huffington Post, a lot of current dream research suggests that dream narratives are predictable, non-bizarre and pretty much about the dealings of ordinary life. For these theories, however, you have to stray outside of biology and into cognitive science.
2. Dream Theories = Brain Theories. A list of theories for why we dream speeds by halfway through the video, showing what are supposed to be the best and current theories for the possible functions of dreams. Incredibly, the "reverse learning" theory of dreams is listed — (at minute 1:23)–  which is the theory that dreams are "junk," artifacts of the brain trying to forget information, so it's stupid to try to remember your dreams.
Honestly folks, this theory has sooo little evidence behind it… and the only reason it keeps showing up is because skeptics (who are not actually dream experts) and postmodern journalists really, really want to believe that their dreams are meaningless (it's easier that way, I guess).
It's also interesting to note what current theories of dream function were not mentioned, such as the evolutionary theory of dreaming, the cognitive theory of dreaming, the continuity theory of dreams, and the contemporary theory of dreaming, all of which are supported by wide swaths of psychologists, psychiatrists and empirical scientists. 
Indeed, the list of acceptable dream theories in this video is strikingly similar to the neurological dream theories listed on wikipedia.
I guess the ASAPscience guys are biologists, after all, so they only referenced dream theories that relate directly to the brain. But biology is not the only branch of science looking at the function of dreams, y'all. Brain studies can only offer up one slice of the multiplicity that is dreaming. In fact, discussing functional theories of dreaming without consulting the data of other branches of science is naturally going to result in theories that do not discuss the patterns of meaning and feelings of emotional significance that dreams are practically defined by. 
3. Dream Hacking will usher in a new era of peace and prosperity for all. Nobody actually claimed this, but if and when scientists figure out how to record and "view" people's dreams from brain waves alone,  a la Inception, I give the world's ethical scientists about three minutes to hold their Nobel prizes before being pummeled by Empire Overlords who will go ahead and use this process for evil.
Seriously, three minutes.
Your thoughts?