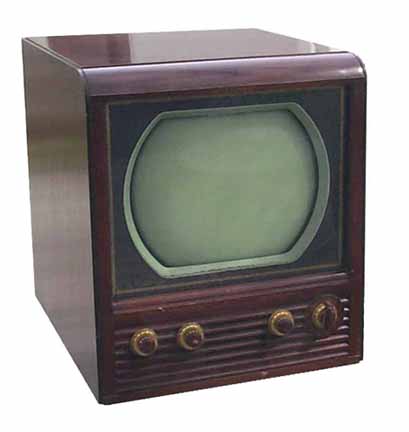 Do we usually dream in black & white" Or is the color in our remembered dreams just hard to remember? This has been a perplexing question for dream scientists for half a century, with most studies not able to report a firm conclusion.
Here's a new take: TV may call the shots for whether we dream in B&W or in color. A new study published in Consciousness and Cognition recently reported that our perception of dreaming in color or black & white is correlated with age and early childhood exposure to television.
From the Thaindian News,
The researcher observed that only 4.4 per cent of the under-25s" dreams were black and white. The over-55s who had had access to colour TV and film during their childhood also reported a very low proportion of just 7.3 per cent.

However, the over-55 participants, who had only had access to black-and-white media, reported dreaming in black and white roughly a quarter of the time.
In a nutshell, the elderly report more dreaming in B &W, the young dream in color, and the middle-aged dream in technicolor.
Seriously, "There could be a critical period in our childhood when watching films has a big impact on the way dreams are formed," New Scientist magazine quoted researcher Eva Murzyn from the University of Dundee, UK.
This study reveals one of the biggest issues with dream research: are really studying dreams – or are we studying our remembered narratives of dreams? How reliable is memory anyways? Evidence suggests: not very, at least when trying to recall the insignificant details of a remembered event.
Dreams and Vivid Color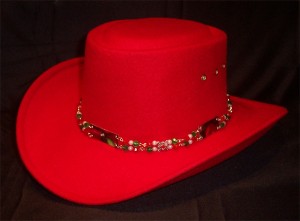 Shades of gray are hard to remember. However, vivid color in dreams has a more powerful calling card. Robert Hoss's research with color and emotions suggests that vivid colors in dreams correspond to emotional intensity. Here's an example of Hoss's approach:
Color is as much a symbol as is the imagery in a dream. Color appears to represent the emotional conditions that stimulated a dream or dream image. As with any other symbol, color combines with the imagery to form a more complete "meaning" for the dream image.

Just as the face of your son might combine with the body of a bird to represent some personal meaning such as "my son has left the nest", color will combine with a dream image to give it greater emotional significance. A red hat would be more expressive of passion, drive and vibrancy, for example, than a colorless hat.
Just as bad smells in dreams are unconsciously translated into negative dreams, so are emotions represented in our dreams as vivid colors. Hoss suggests that the way a color becomes a "dream symbol" is not absolute, but rather a combination of cultural and personal significance as well as more widespread color values that are pan-human. (Red as passion, for example, may be an evolutionarily hardwired association).
In this light, dreaming in black and white may be a cultural interpretation for a remembered dream with no vivid colors – but is that so surprising, given that most of us are not taught to pay attention to colors in dreams?
So whether or not you grew up watching the Andy Griffith Show or Spongebob Square Pants, some colors in dreams speak louder than others. Tracking these associations can be a fruitful practice.