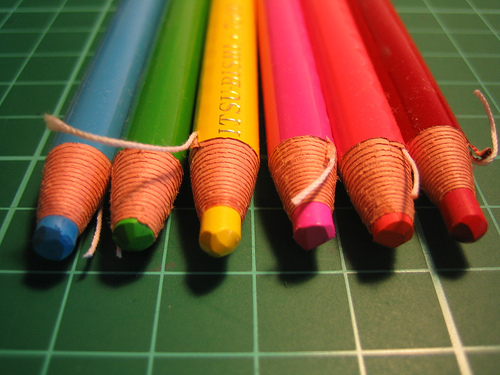 A friend recently wrote in an email; "I'm coming to realize that this transformational path I'm on isn't exactly productive. I don't know what it is but productive it's not." Her comments, coupled with my own experiences of times when I am not accomplishing as much as I would like, caused me to reflect on the relationship between outer productivity and the inner work of self-growth and transformation.
Living in a society that values productivity as highly as ours does, it can be disconcerting to find ourselves blocked. This non-productivity may manifest in different ways. You might just not be inspired or motivated to do much. Nothing interests you; a feeling of boredom pervades your experience. Or, you might lack energy to do anything; you feel tired a lot and just want to rest.
If we do try to accomplish things during these times, making our lists and checking them off, we might find that our actions seem to lead to dead ends. We do not get any feedback from the steps we take. No doors or windows open in front of us.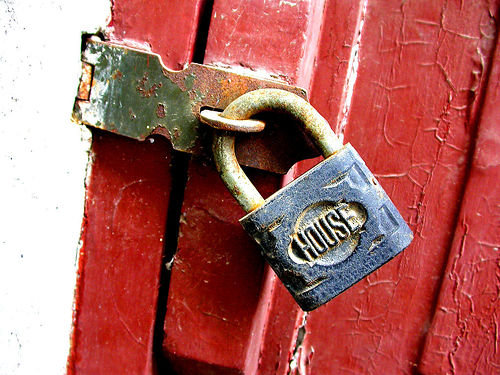 In terms of what we expect to be able to get done in a day, we may feel very unproductive. These barren and uncreative times can be hard on us; our sense of self-worth and self-esteem might take a beating when we aren't producing as much as we are used to, or as much as we think others expect of us. If we are trying to move forward and do not yet see the fruits of our labor, frustration or even depression can set in.
Yet when we are going through deep change, the kind of change where we are letting go of old aspects of ourselves or belief systems that no longer work, outer productivity may be counter-productive.
I know that there are times when I feel exhausted and uninterested in doing much, and it is generally a time when some internal shift is occurring. Similarly, friends have suggested that in their times of transformation they find they have to let go of wanting to accomplish much in the outer world.
The Natural Cycles of Productivity
It's important to remember at these times that much of transformation happens "under the surface." We are not consciously aware of the real work that is taking place, or we are aware of it indirectly, perhaps through our daytime and nighttime dreams, our lack of energy, or the subtle ways we begin to feel different.
Of course, this inner work of transformation is easy to discount. Most of us don't get paid for doing inner work, after all! There are no Nobel prizes for it, no accolades, nothing to put on the resume. Recognition and salaries come for outer work.
Yet that inner work has an affect on our outer work. It may be indirect, and it will probably be difficult to convince others that fallowness can have a positive impact, but in allowing ourselves the time and space for the inner work to take place, our outer work will benefit. After all, what we do in the outer world emerges from the state of our inner world.
Is it Inner Work versus Productivity?
So, are outer productivity and the inner work of transformation mutually exclusive? Probably not, but how we go about our endeavors will make all the difference. If we are judging and struggling against our inertia, it is less likely that our activity will be helpful to our transformative process. When we can make what we do be in service to our inner being, we may find that they reinforce each other.
Let's be honest, in times of less output and inspiration there's also the possibility that we're just lazy or need to rest and recover from a period of particularly intense outer work. Still, if you find that you are struggling to accomplish things against a tide of inactivity, it might be a time to stop. Do some artwork or writing, move your body, pay attention to your dreams, and see if through these methods you can catch a glimpse of shifts happening internally.
When we know that what seems like stagnation is actually producing something, we can stop fighting it by trying to be outwardly productive and more easily relax into it, trusting that a time of new accomplishment is just around the corner.
About the author:

Julie Stiles holds an MA in Consciousness Studies from John F. Kennedy University. She has a background in education and technology, and currently works as a writer helping professionals articulate and shape their ideas for publication. She is looking for a publisher interested in her manuscript on the process of transformation of consciousness. She can be reached at jlstiles24 at gmail dot com.