In case you haven't heard, the annual PsiberDreaming Conference starts today, September 22. It's an all-online dream conference with a focus on the EXTRAORDINARY. Precognitive and telepathic dreams? Yep. Lucid and mutual dreams? Oh sure. Healing, shamanism and divine creativity? Yes indeedy — PsiberDreaming has it all covered.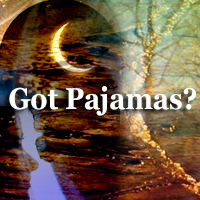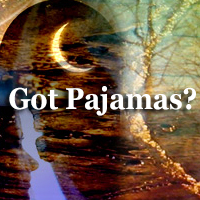 I've attended this con since 2007. Since I live far from so many of my dream studies colleagues, this is my yearly check in. For two weeks, new presentations are unlocked each day, and the private discussion forum is open 24/7. It's been billed "the only dream conference you can attend in your pajamas."
Besides the warm community and the chance to discuss dreams with experts, there's the yearly Precognitive dream contest, and also a Remote viewing contest.
There's also a fantastic dream art gallery.
This year's theme is Through the Looking Glass.
"Many psychologists and philosophers view dreams as a metaphorical mirror of the ego, psyche, soul, or some otherwise hidden aspect of oneself. Lewis Carroll's book Through the Looking-Glass has his character Alice step through a dream mirror into an alternate reality – where, among other challenges, she's told that she only exists as a character in the Red King's dream…What do we learn about ourselves in the looking-glass of dreams, and how do they serve as a portal into possibilities hitherto undreamed?"
There's too many promising presentations to list here. Although many papers are about psi and the outer limits of dreams, there are also original contributions about healing, empirical dream analysis, and novel psychological methods by licensed professionals.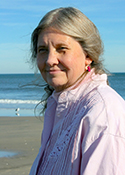 For example, one paper that I'm especially looking forward to is Wanda Burch's paper about dreams in the letters of Civil War soldiers. "Recognizing the power of battlefield dreams of home and family and of the gifts of the imagination may be one of the keys – a missing piece – to returning today's soldier safely home and to offering healing from the nightmare of war; a place where souls and hearts can mend and find humanity even on the battlefield where horror and terror force themselves into the most protected and private places that struggle to keep body and spirit together and whole."
The conference is affordable for everyone, and only $30 for students. New members of the International Association for the Study of Dreams get in free.
It's not too late: you can register a day late and still have access to all the material that happened the day before.
Hope to see you there.  When you register and log on, send me a message!
And yes I actually do "attend" this conference in my pajamas.