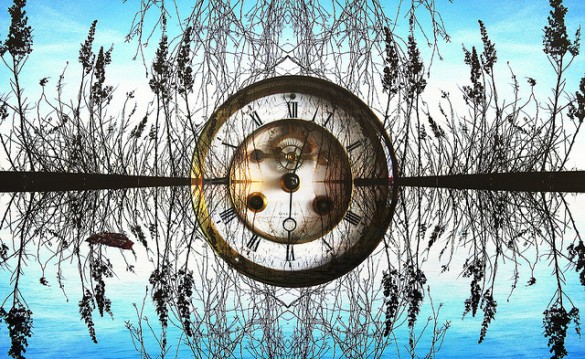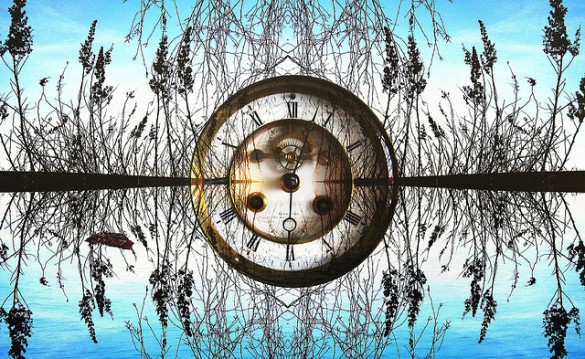 I have always liked "year in review" articles, and here's my contribution: the most popular articles from DreamStudies for 2012, plus my thoughts on what the new year is bringing.
Top 5 Articles written in 2012
The ecstasy of Lucy Liu: Erotic encounters in hypnagogia (58,317 unique readers)
Lucid dreaming masks: Reviewing the next generation (10,280)
10 habits and traits of successful lucid dreamers (1785)
6 best scientifically tested techniques for lucid dreaming (1544)
The surfer technique for lucid dreaming (a guest post by Maria Isabel Pita, 1514 uniques)
Top 5 Articles from all of DreamStudies
9 ways to wake up from sleep paralysis (88,015 uniques in 2012)

Top 5 lucid dreaming supplements (69,758)

Galantamine: Reviewing the Lucid dreaming pill (65,244)
The ecstasy of Lucy Liu (58, 317)
Erotic lucid dreaming: Exploring sex and spirit (51,971)
More fun with stats
I did some simple calculations about YOU, my readers, and am pleased to report that:
There have been 620,429 unique visitors in 2012 (as of today), which is a whopping 103% growth from last year.
Mobile visitors (including tablets) now make up 31% of my readership, which is a staggering 158% growth from last year.
The most common keywords with which new readers find this site are: is lucid dreaming dangerous, how to stop bad dreams, herbs for sleep, how to stop having nightmares, and lucid dream sex. Apparently, for better or worse, this blog is a top destination for sex, drugs, and dreams (sorry to disappoint!)
Looking back
This has been a hard year to keep a blog, honestly.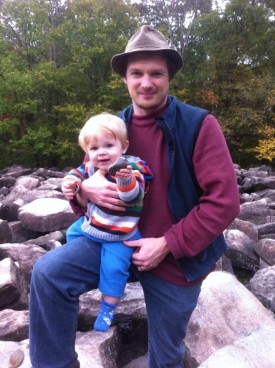 I'm spending most of my time these days at home with my infant son, and doing my research and writing at night. Very Baudelairian, except that it's hard to burn the midnight oil when I keep falling asleep at my desk after dinner.
But I've had a few breaks due to persistence, the constant emotional support of my wife, and some luck. I'm now regularly contributing at Business Insider (one of the top 500 websites in the world), and Reality Sandwich, a fascinating website that is best described as mix of spirituality and cognitive freedom. I also published an essay about sleep paralysis in a new collection put out by Reality Sandwich founders Daniel Pinchbeck and Ken Jordan–it's a fun romp through consciousness studies for sure.
I'm pleased to now be writing for Teeming Brain as well, an intellectual blog that focuses on the topics of creativity, spirituality, horror and the paranormal. In fact, I credit Teeming Brain editor Matt Cardin for helping me break through a nasty case of writers block this past summer.
The coolest part of this year has been publishing and promoting my lucid dreaming kit. It took me a long time to decide to try to teach lucid dreaming, you know, because lucid dreaming really needs to treated with respect and taught in a way that protects and energizes the dreamer. It's rewarding on a personal level to know that I am touching so many, and I definitely could not have produced it without all the supportive emails.
And looking forward
The big announcement is that I am publishing a new ebook on dreamwork next month!  The plan is to offer it exclusively as a Kindle download at Amazon as part of their lending library. Amazon Prime members will be able to borrow the book for free, and it will have a low price point for everyone else. The book is my introduction to working with your dreams for creativity, healing, and spirituality, drawn from blog posts over the last four years as well as correspondence from readers.
After the new ebook is out, I will be focusing on getting the Lucid Immersion Guidebook into print, as so many have asked me for a real, solid book they can put on their bedside table.
I am also planning to do more teaching, workshops and appearances this next year, starting with a local workshop on lucid dreaming in Philadelphia in February.
As for the blog, look forward to more unique articles from me, as well as some new high quality guest writers. (I get requests for people to write for the blog almost every day, but I am very, very selective). I am also close to publishing a new forum on the site, as some articles have over 200 comments and really need a dedicated community board.
As always, things will probably happen twice as slowly as I predict. Such is life!
Thanks for subscribing to DreamStudies. You are what keeps me going. As always, please let me know what you'd like to see more of in the year ahead, and I'll try to put it in the mix.
Image: Time goes bye bye by h.koppdelaney, CC 2008