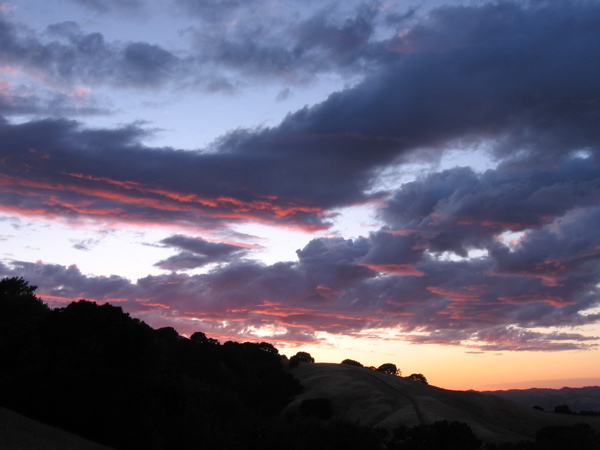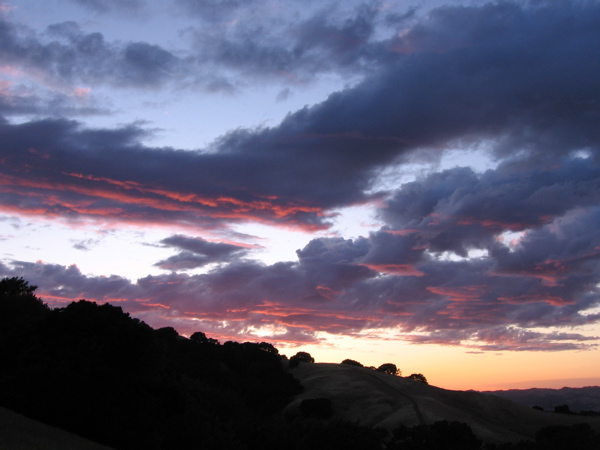 Often the claim is made that dreams are healing.  Usually, dream workers are talking about psychological healing, or the knack for dreams to highlight the areas in our lives that need attention, courage and renewal.
However, a group of dream researchers are now showing the world that dreams can help with physical healing, too.   Known as the Healing Power of Dreams, this group of clinical psychologists, dream workers and artists are studying how the healing imagery of dreams can be integrated into pain reduction programs for cancer sufferers.
Pain Pills Are Not Enough
For many people that live with the intense daily pain from cancer, taking medication is a hard pill to swallow because the side effects are almost as hard to bear as the pain itself.  Others dislike trading their pain for the drugged state of mind that follows, preventing them from thinking clearly and communicating effectively with friends and family.   Still others find that pain medication does not touch their deeper needs, which includes the need for hope to envision the future, and a purpose for living with this pain in the first place.
This is where healing dreams come in.
Dreamworker Talullah Lyons, MEd recently gave a talk at the annual conference for the International Association for the Study of Dreams in Chicago, and presented the most recent findings of the Healing Power of Dreams in association with the IASD Cancer Project.  With grants from the Lloyd Symington Foundation and the H.M. Bitner Charitable Trust, the IASD Cancer Project has been developing protocols to integrate the healing imagery of dreams with institutional pain management programs.
Already, many hospitals, healing centers and hospice care programs combine traditional pain management with patient-focused care, such as meditation, visualization, music therapy and touch therapy.  The project suggests that dream imagery is a natural addition to these alternative healing arts, as dreams can provide inspiration, ecstasy, and spontaneous visions that provide hope and clarity.
Dream Re-entry Focuses Healing Imagery on Bodily Pain
One of the core techniques of dream healing is dream re-entry.  As practiced by the Healing Power of Dreams, this is a guided meditation done in the waking state.  The dreamer gets in touch with a particular image or sensation from a healing dream.  Primed by relaxing music and breathwork, the dreamer is invited to "re-enter" the dream narrative and savor the memory.
Then, the dreamer is guided to direct the healing energy of the dream towards the pain, in a sense bathing it in the dream's balm.
Lyons says that this powerful technique can be done during chemotherapy sessions, as well as whenever the patient has the desire to work their dreams.  Patients say that this dreamwork lessens their pain, gives them hope, and provides an easy way to access a meditative state.   Lyons reminded us that this project is designed to complement traditional cancer treatments, not replace them.  As one patient put it, "This is very helpful, but I still need my pain pills."
Lyons also recently completed research about using healing dream therapy for sufferers of breast cancer.  This project was in association with Dr. Teresa L. DeCicco in the Department of Psychology at Trent University in Ontario.
The Healing Power of Dreams, created by Lyons and writer Wendy Pannier, lists their research goals for 2009 as:
1) To teach Dream Therapies to Cancer patients so they can make meaning from their dreams and decrease nightmares or negative imagery when they occur.

2) To help cancer patients work with their dreams effectively because we know that dream work can decrease distress, and distress directly affects the immune system.  By working with dreams we can indirectly boost the immune system of cancer patients.

3) To better understand the mind-body relationship with the dream therapies that we use so we can help program participants, but also, cancer patients in the future will also benefit from these programs and research.
The Healing Power of Dreams also currently provides guidebooks, workshops and training modules for institutions such as hospices, cancer centers, and hospitals that are interested in adding dreamwork to their complementary healing programs.  Lectures to the public are also regularly offered in Atlanta, GA and Philadelphia, PA.
To learn more about this dynamic healing modality, or look into participation in their ongoing research, visit www.healingpowerofdreams.com.