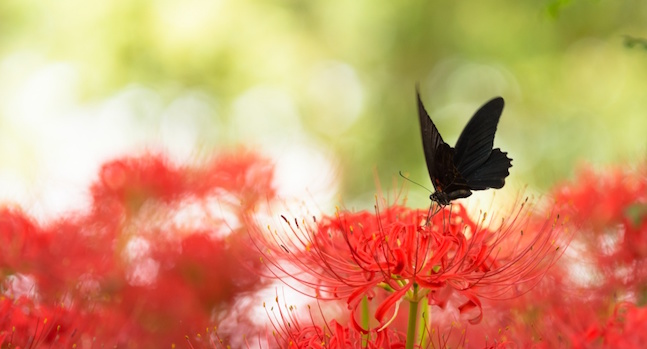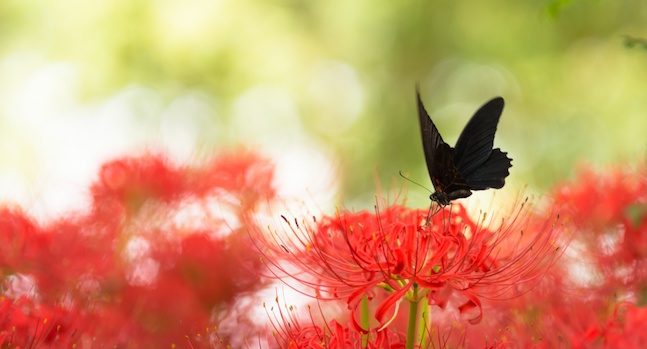 Calling all dreamers! The latest chapter of our dream research on galantamine has begun and we are looking for subjects in the USA.  If you qualify, you can participate from the comfort of your home. Read the announcement, and if you believe you are a good candidate, please take the 5 minute preliminary study linked to below.
Exploring the Impact of the Ingestion of Galantamine Paired with Dream Reliving and Meditation on Recalled Dreams
If you have used galantamine (an extract of the lily plant, and available without prescription in the US) as a catalyst for dream recall or lucid dreaming, and would be willing to use it for the purposes of research, we (Ryan Hurd and Scott Sparrow) would appreciate it if you would participate in our experimental study, approved by the IRB of the University of Texas-Rio Grande Valley.
We are interested in exploring the impact of galantamine paired with meditation and dream reliving (M/DR) on subsequent dreams. Galantamine ingestion and middle-of-the-night M/DR have individually been found to enhance reflectiveness and lucidity in subsequent dreams, but the combination has never been tested.
The study will involve awakening in the middle of the night for 30 minutes and experiencing six experimental conditions before returning to bed over the course of six days: 1) simple wakefulness, 2) the ingestion of galantamine, 3) the ingestion of a placebo, and 4) the tandem practice of M/DR alone, 5) M/DR with placebo, and 6) M/DR with galantamine. Each participant will experience all six experimental conditions over the course of the study.
Upon awakening each morning, you will complete a brief survey and upload your dreams for the night to a secure cloud server.
In order to participate, you will need to access the preliminary survey, which includes an informed consent form and a few background questions.
Once we have received your preliminary survey/consent form, we will send you a research packet that will include galantamine and placebo capsules along with instructions for participation. Your name and address will be requested in the online survey in order for us to mail the research packet to you.
Afterward, all identifying information will be stripped from the dataset, and accessible by only to the Principal Investigator, Dr. Scott Sparrow.
Participation is limited to US citizens and residents.
Here's the link to the preliminary survey.
Thank you!
Ryan Hurd and Scott Sparrow