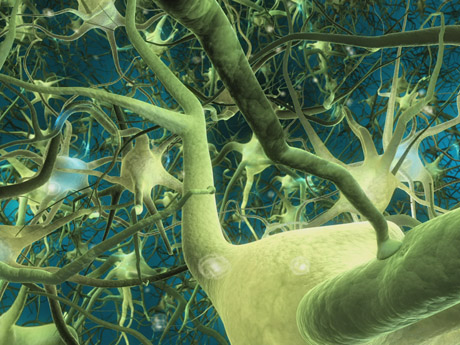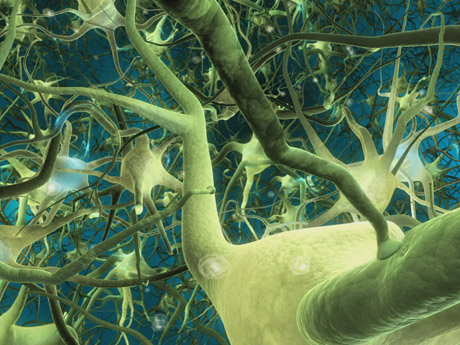 I was in college when I learned that if I crammed for a test and then got a couple hours sleep, that crammed info would still be in my head the next morning. It was a great discovery — I have always been a fan of getting my sleep.
Now a group of neuroscientists have found the first clue to why sleep is helpful for cementing memory. The process here is "cortical plasticity," or the rearrangement of neurons in the brain after a life experience.
Long story short, there's a lot more fluid movement of neurons during sleep compared to wakefulness, thanks to a chain reaction that is set off by a "gatekeeper" molecule called the N-methyl D-aspartate receptor (NMDAR). This sets the necessary enzymes to work that reorganize the neural pathways, forming (and reshaping) memories.
Marcos Frank, Assistant Professor of Neuroscience at the University of Pennsylvania School of Medicine, explains:
"To our amazement, we found that these enzymes never really turned on until the animal had a chance to sleep," Frank explains, "As soon as the animal had a chance to sleep, we saw all the machinery of memory start to engage."
The whole article is here at Science Codex.
Granted, this study is based on animal research (ethical animal research I should say) and the process of visual memory, but it is a crack in the dam to understanding a key role in sleep for all mammals.
Now go take a nap. You deserve it.