Here's a quick video I produced for TEDMED this year. I figure the easiest way to explain one of our largest unrecognized public health crises is to just take a look at my own sleep deprived life. I also slip into a rant about the culture of sleep machismo in everyday life. Enjoy!
 Welcome to the new normal! 
But all is not lost.
To get better sleep and welcome back your creative dreaming mind, keep an eye out for my new ebook Dream Like a Boss (Book 1): Sleep Better, Dream More, and Wake Up to What Matters Most.
Pre-order coming July 1! UPDATE: August 20.
The ebook will be an exclusive bonus for a new dream recording app called SHADOW. I'm acting as a dream advisor for SHADOW, and we are rolling out a Kickstarter campaign in July to build the dreamers' community and engineer the database.
Sign up for updates by clicking the image below.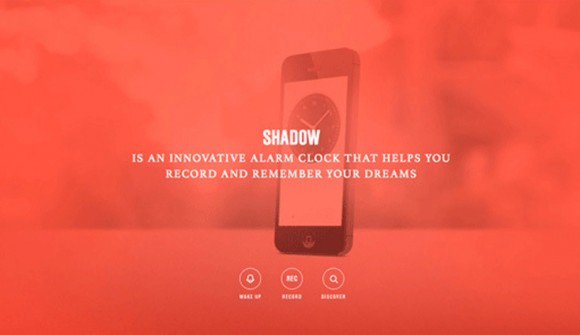 PS I'm getting better sleep this month. And I got a haircut, Mom.