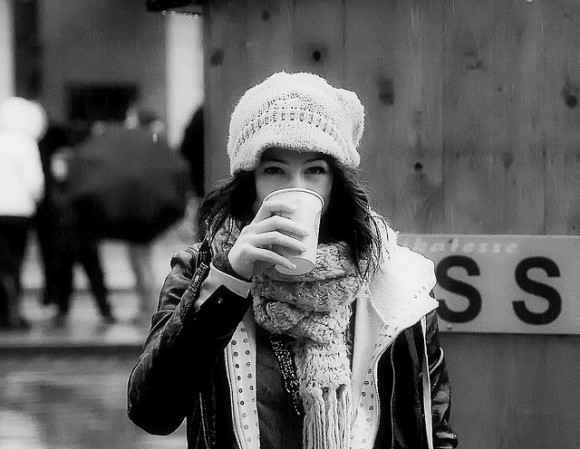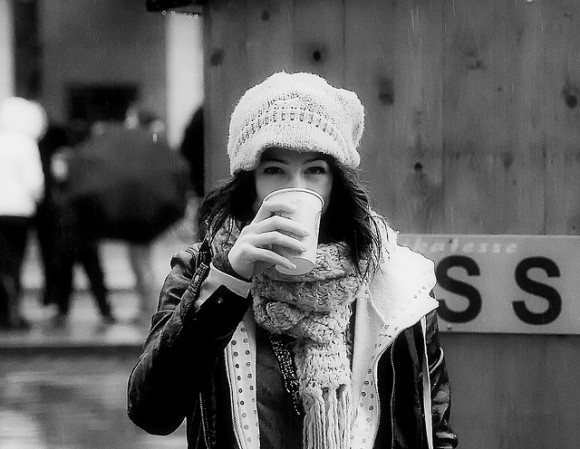 I recently stumbled onto an incredibly effective strategy for hitting the restart button during a mid-afternoon slump. Don't try to recharge with a cup of coffee. And don't take a nap.
Instead, do both.
It sounds absolutely crazy, but mixing caffeine with a short nap has been clinically demonstrated to improve alertness and performance more than either will alone.
[pullquote]Get all the benefits of napping, followed by a sustained caffeinated jolt[/pullquote]It doesn't even have to be a long nap: in fact a 7-10 minute nap is enough to "reset" our biological clock and increase alertness.
Indeed, another study found that a 10 minute nap can be more refreshing than a 30 minute nap, and also improves cognitive performance.
You might think, given the boost to worker productivity, not to mention improved mood and congeniality, we'd all be taking naps at work. Unfortunately, the powers that be routinely prevent napping, even in jobs where lives are at risk, and continue to ignore the data that sleepiness may be contributing to the tanking of the economy.
Resist the overculture and have a delicious nappuccino instead! It works because it takes about 20 minutes for caffeine to hit the bloodstream (assuming you're taking your caffeine in a beverage and not a suppository.) So you get all the benefits of napping, followed by a sustained caffeinated jolt.
4 Steps to Reaganing*  via the Nappuccino
Drink a cup of coffee, black tea or espresso. Aim for 100mg of caffeine. Don't try this with an energy drink: all the sugars can affect the sleep process.
Quickly lie down in a quiet location, and if necessary, use an eye mask and earplugs. If you're at work and have access to a car, relocate there if there's no where else to go. If you're an air traffic controller, a power nap on the toilet will have to suffice.
Set an alarm for 20 minutes, but if you snap awake after only 10 minutes, go ahead and get up.
Dominate.
That's all there is to it.
*Sorry about the outdated cultural reference. I've recently watched way too much 30 Rock while folding laundry. The technical definition of Reaganing, according to Jack Donaghy, is "a magic zone of error-free living." I don't always agree with Jack's politics, but I do admire his hair.
Image: CC coffee in the rain by lanier67