When we think of dreams, we usually expect them to offer insights about our psychological health and well-being. Rarely though do we think that they may offer credible guidance regarding our physical health and well-being. And yet the Body Wisdom often communicates with us via nocturnal imagery.
Using dream imagery, our cells, organs, and biological systems can communicate with our conscious mind. If we know what signposts to look for, we can be forewarned of upcoming health complications, then take the necessary steps in the form of lifestyle changes or early medical intervention to sidestep a worst case scenario.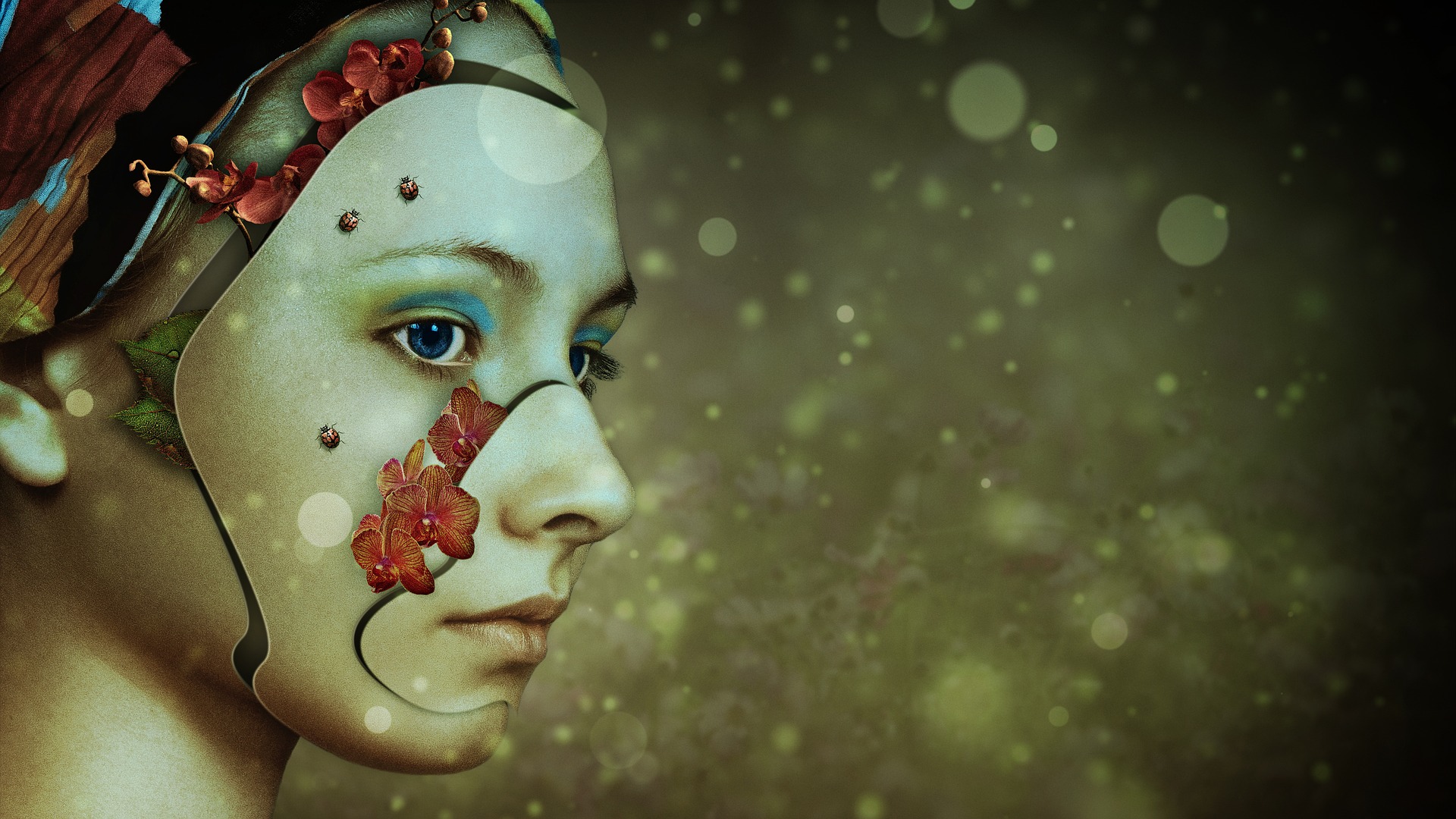 Here are some common dream imagery signposts one can use to flag health-related dreams.
Increased frequency of body parts
One way for the Dream maker to draw our attention to our bodies is to pepper our dreams with body parts.  If you start noticing more body parts showing up in your dreams, especially in a short period of time, this may be the Dream Maker wanting you to pay attention to those body parts being referenced. Furthermore, if the overall sentiment of the dream is negative, it's a strong indicator that a health-related issue is being highlighted.
Medical personnel & themes
Health-related dreams often feature common elements such as medical personnel (doctors, nurses, dentists), procedures (surgery, x-ray, MRI), and healthcare settings (hospital, clinic, ambulance). If these symbols are repeated, it is likely that the Dream Maker is trying to convey something about our health. It is important to pay close attention to these symbols and listen to any verbal health warnings or insights that may be communicated by medical personnel in particular. These insights may even lead to a cure. Therefore, it is recommended to keep an eye out for these figures in your dreams.
Has your dream body or a character in your dream sustained some form of injury? Is there a wound present in the form of a cut, bite, bleeding, or missing body part? Any of these images could signify a health-related issue particularly if the imagery is recurring.
Sensations of excessive heat or coolness occurring in dreams have long been associated with health problems, dating all the way back to ancient China.  Excessive heat often represents fever or inflammation. Pay attention to where in the dream body the sensations are localized.  Their locale in the dream body can clue us in to where in the physical body the inflammation is occurring. Similarly, pressure felt in the chest area may serve as an early warning of problems developing in the lungs such as bronchitis or pneumonia.
Certain types of nightmares may indicate serious health issues. Battlefield dreams, which often accompany illnesses involving fever or infection, suggest an internal civil war between the immune system and invading pathogens. Studies of patients with cardiac disease have shown that dreams of bullets or other weapons piercing the chest may precede cardiac problems. Any dream where bullets puncture the skin or target a body part should be taken seriously as it could allude to a weak and susceptible area of the body. The core message here is that the target area is literally "under attack."
Toilet imagery dreams are a milder form of body-related nightmares, but they can be disturbing nonetheless. Dreams of a toilet backing up, overflowing, or not flushing may indicate a problem with the gastro-intestinal tract, and constipation may be a concern. The dysfunctional external plumbing in these dreams symbolizes our compromised internal plumbing, specifically our intestinal tract. Other elements of the dream should be examined to better understand any issues with digestion, assimilation, or elimination processes. These dreams can be a warning sign that precedes an ailment, allowing us to better cope with the situation.
Dreams about problems with vehicles are a common health-related theme. In modern times, car imagery in dreams often represents our physical body, which is a vehicle for the soul to journey through life. Running out of gas or running low on gas may signify our state of exhaustion, and it's time to fill up the tank and address our physical depletion. A malfunctioning engine could indicate stomach problems, as the engine is where the car metabolizes its fuel, much like the stomach's digestion of food. Both cars and human bodies utilize fluids, so it's helpful to map the automotive fluid to the corresponding fluid in your body if the car dream imagery includes fluids. For example, a green liquid oozing and pooling underneath the car may relate to bile, which is secreted by the gallbladder to break down fats. Once the underlying health issue is addressed, follow-up dreams may reassure us that the leak has been plugged, as in the case of a dream about a mechanic fixing the issue.
Visitation from deceased relatives
Sometimes a deceased relative, usually someone who looked out for us when they were alive, might visit us in a dream and convey some important health-related information. Many women afflicted with breast cancer have reported such dreams. These warnings allowed them to receive early intervention; thus, preventing more serious and possibly fatal complications from developing.
If you'd like to learn more about how you can work with your dreams to optimize your health, you may wish to take my 21 day on-line course. It's designed to help you convert knowledge into practice so that you can obtain guidance from your dreams to prevent disease and optimize wellness.  Learn more here about dream healing.
---
About the Author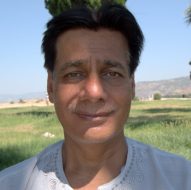 Bhaskar Banerji, PhD, is a Dream Ambassador & Holistic Health practitioner with decades of experience specializing in dreams related to the body and health.  His latest project is a 21-day on-line course that allows dreamers to tap into the power of their health-related dreams.
Sign up for my 21 day on-line self-paced Dream Healing course here.
REFERENCES
Aizenstat, S. & Bosnak, R. (2009). Imagination and medicine: The future of healing in an age of neuroscience.  New Orleans, LA : Spring Journal, Inc.
Achterberg, J. (2002). Imagery in healing: Shamanism and modern medicine. Boston, MA: Shambala Publications.
Bogart, G. (2009). Dreamwork and self-healing: Unfolding the symbols of the unconscious. London, UK: Karnac.
Dossey, L. (1999). Reinventing medicine: Beyond mind-body to a new era of healing. San Francisco, CA: HarperSanFrancisco.
Garfield, P. (1992). The healing power of dreams. New York, NY: Ballantine Books.
Kasatkin, V.N. (1967). Teoriyasnovidenii [Theory of dreams]. Leningrad: Meditsina.
Kellogg, E.W. III. (2007). Mind-body healing through dreamwork. Presentation at the Psiberdreaming Conference of the International Association for the Study of Dreams. Retrieved from http://www.asdreams.org/psi2007/papers/edkellogg.htm.
King, D.B., DeCicco, T.L. (2007). The relationships between dream content and physical health, mood, and self-construal. Dreaming, 17, 127–139.
Sabini, M. (1981). Dreams as an aid in determining diagnosis, prognosis, and attitude towards treatment. Psychosomatic Psychotherapy, 36, 24-36.
Schneider, D. (1973). Conversion of massive anxiety into heart attack. Canadian Psychiatric Association Journal. 27, 360-378.
Van de Castle, R. (1994).  Our dreaming mind. New York, NY: Ballantine Books.