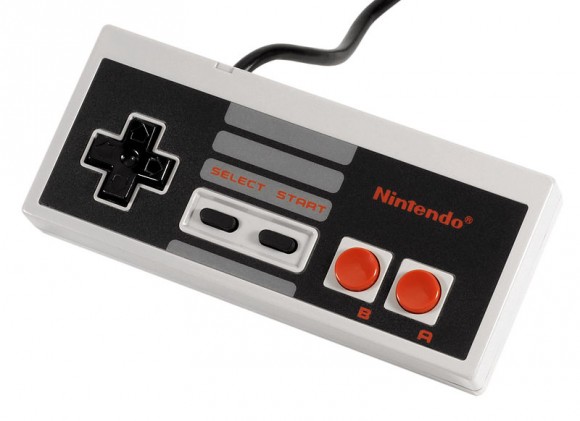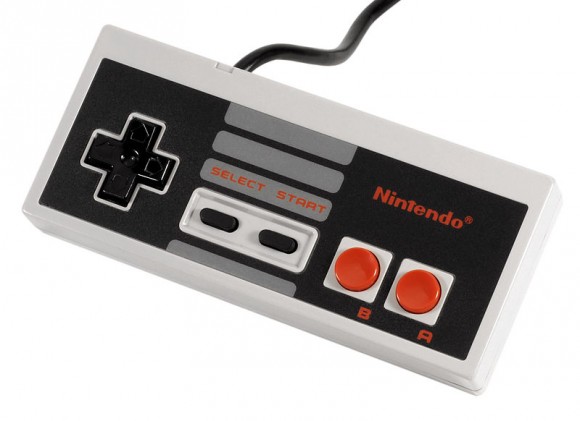 Mom was wrong: video games don't rot your brain. 
Gaming can actually develop your focus, self-esteem, and mental balance; which are all useful skills for encouraging lucidity in dreams… and in waking life.
Lucid dream researcher-turned-technology psychologist Jayne Gackenbach has collected some solid evidence that playing video games may increase the chances of going lucid. In 2006, Gackenbach reported in the journal Dreaming that frequent gamers have more lucid dreams than those who don't game at all.1
[pullquote]Frequent gamers have more lucid dreams than those who don't game at all. [/pullquote]
Although this research is still in its infancy, it appears that playing video games can develop consciousness in similar ways as more traditional methods, such as meditation or chanting.
Gaming targets and augments several abilities simultaneously:
First, gamers develop concentration by engaging in a goal-oriented task amongst many distractions.
Secondly, gamers have a highly developed sense of proprioception, or knowing where their avatar is in relationship to the game matrix. Gaming appears to develop field independence, a psychological trait that has already been correlated with high lucidity levels.2
Finally, gamers have a "can-do" attitude and excellent self-esteem after playing, a trait that bleeds over into other aspects of your life. So if meditation is not for you, a regular gaming practice may actually develop your awareness.

Interestingly, gamers do not have more nightmares than non-gamers, even though they spend much of their waking awareness shooting zombies. On the contrary, playing violent video games may dampen your response to violence.3
So, when using violent first person shooters games to develop your awareness, ask yourself "what am I training for?"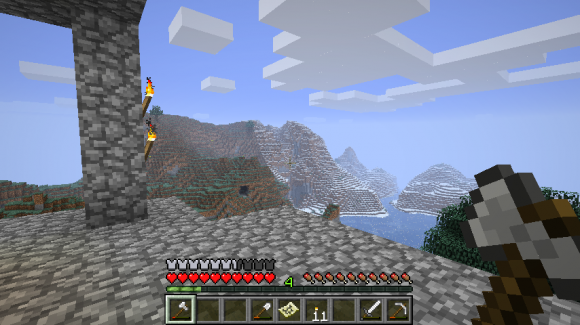 Personally, I have been recently spending an inordinate amount of time playing the indie hit Minecraft. This game is styled after classic 16-bit first-person shooters, but it's really a building game like SimCity with strong role-playing influences a la Final Fantasy.
There is no goal: you are free to build structures and terraform your world all while picking up resources and making tools. Currently, I spend my time building to-scale Neolithic megaliths on my private ice planet.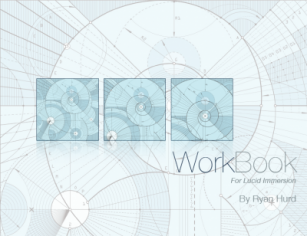 The game also encourages vigilance due to the zombies and monsters that come out at night, but it's not a violent game unless you seek it out or hang out in dark caves.
Just like real life.
This article is drawn from my upcoming course The Lucid Immersion Blueprint, which with luck will be available for download in early December.
Sources
1 Gackenbach, J. Video game play and lucid dreams. Dreaming, 2006, 16(2): 96-110.
2 Gackenbach, J. (2010). Psychological considerations in pursuing lucid dreaming research. International Journal of Dream Research, 3 (1), 11-12.
3 Anderson, C. and Dill, K. (2000). Video games and aggressive thoughts, feelings, and behavior in the laboratory and in life. Journal of Personality and Social Psychology, 78,  772-790.