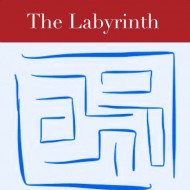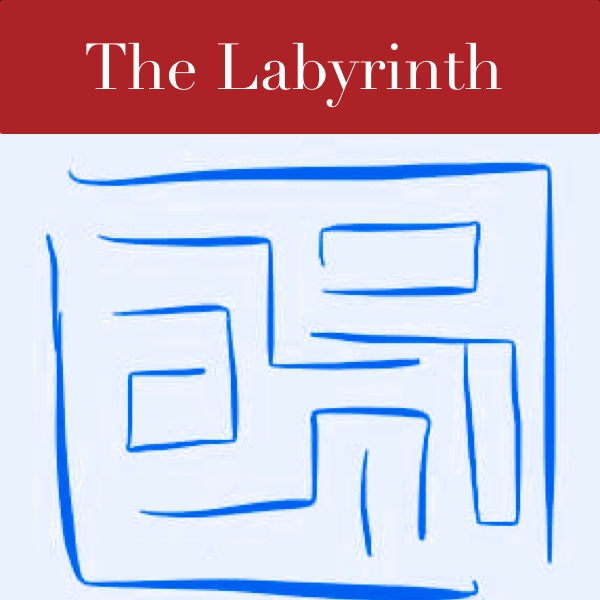 Check out my latest interview on The Labyrinth — a great podcast run by Cesar Torres, author and social tech editor for Ars Technica. I feel really blessed, because Cesar is a pro, and has interviewed some pretty influential people in the past.
The resulting conversation covers a lot of ground: how to improve your sleep, the truth about dream herbs, and lots of practical outcomes to paying more attention to your dreams.
All this material is covered in my upcoming book Dream Like a Boss (Book 1), which, I swear, I'm really going to release this summer.
Here's the link to listen to the podcast, or you can download it for free on iTunes.