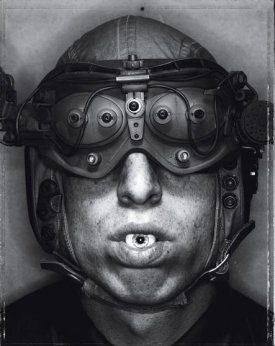 I just uploaded my latest article that explores lucid dreaming supplements. Dream herbs and supplements are getting a lot of press these days, especially from the "life-hack" crowd.
My take is that a lucid dreaming pill is not going to be of much help for beginner lucid dreamers unless they are also engaging in mind-development practices as well.
In fact, these supplements can have some nasty side-effects for the unprepared, including lucid nightmares. There's nothing like a good, old-fashioned nightmare to take the fun out of your mind-hacking explorations.
So, in the spirit of education and cognitive liberty, here is my guide to lucid dreaming supplements, the first part of a longer series of developing lucid dreaming naturally.
And thanks to Boing-boing for the image.